SWTY Journal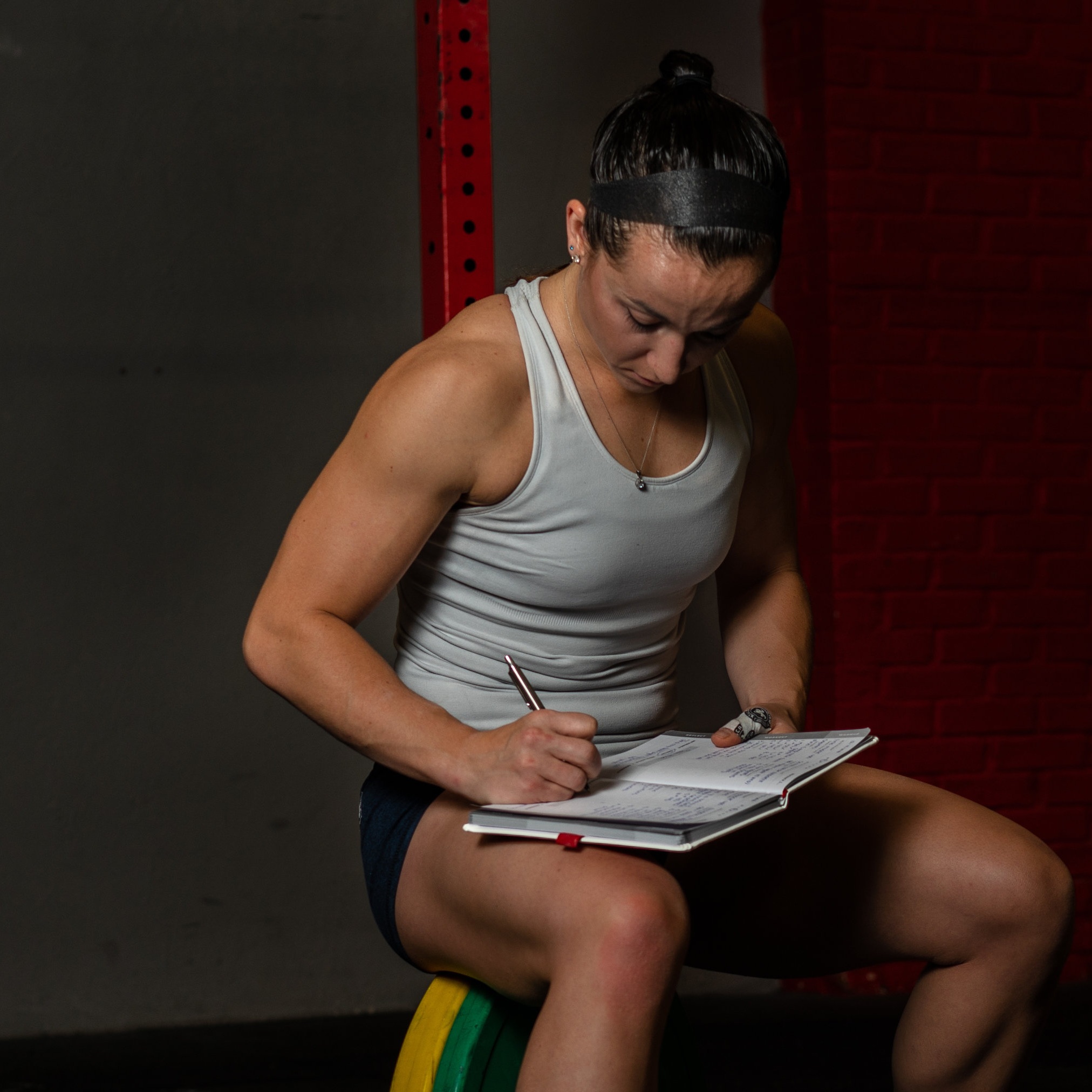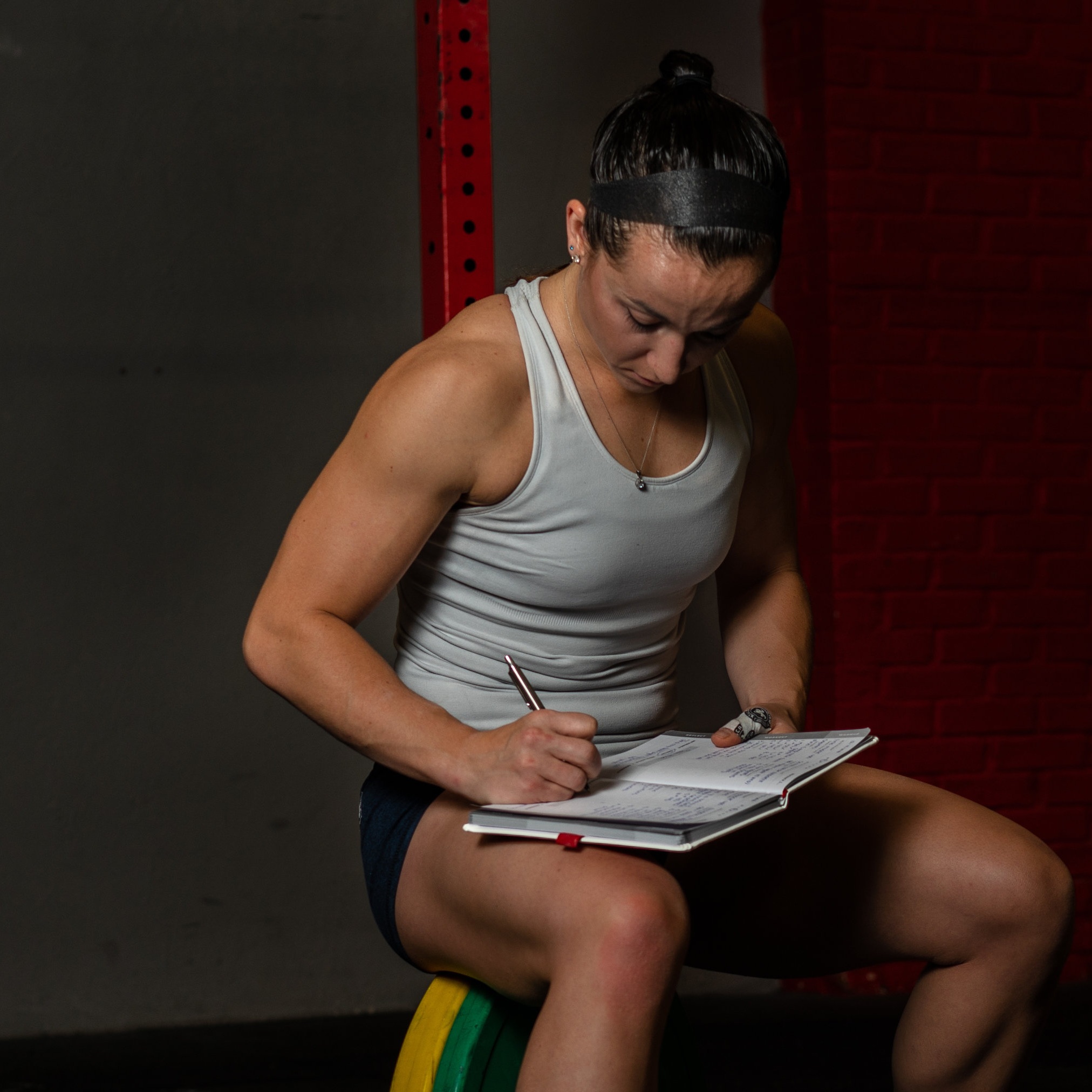 SWTY Journal
Goal setting is an integral part of becoming the best version of yourself. We've created the most powerful, easy to use fitness planner. The SWTY Journal helps you set up a plan of attack, break down your goal into weekly tasks and helps you to track important data for each and every workout. It's the crucial update to your gym bag staple, the plain old notebook. Whether it be to get your first muscle up or PRing your deadlift, this is the most effective way to keep you on track to crush your fitness goals.
KEY INFO
📦 $6 Flat Rate SHIPPING in the US. (FREE over $25)
💯 FREE RETURNS within 30 days
🛠 Crafted by athletes, for athletes
BENEFITS
✅ RESEARCH-BACKED. We've researched, studied and developed a simple framework based on the success-driven habits and routines of people around the world.
✅ SIMPLIFIES GOAL PLANNING.Breaks down goals into weekly and daily tasks so you don't get overwhelmed and quit.
✅ KEEPS YOU FOCUSED. It keeps your goals in front of the thousands of thoughts you have daily. Learn More
✅ KEEPS YOU ACCOUNTABLE. It allows you to start eliminating excuses and start making deliberate actions that bring about your success.
✅ CREATES MOMENTUM. You'll be able to visually see yourself headed in the right direction.
✅ SELF-MOTIVATING. It gives you a visible endpoint to aim for and to get excited about.
✅ YOU'LL LOOK BETTER NAKED.How'd this bullet point get in here?
✅ FRUSTRATION FREE. Always online. Never crashes. No app interface to learn.
The FRAMEWORK
SWTY Journal is a researched backed formula on how to crush your goals. It keeps you focused and committed to becoming your best. It powers all programming by SWTY.
FEATURES
✅ UNDATED FORMAT. So you can begin any day or week of the month.
✅ DAILY GOAL REMINDER. So you begin your workout with your goals in mind.
✅ ALL-WHITE EXTERIOR. Lets everyone around you know just how hard you've been working.
✅ SECURED PEN LOOP. Makes sure you never lose or forget a pen.
✅ DOUBLE BOOKMARKS. Makes it easy to navigate.
✅ SLIM AND PORTABLE. Makes sure you can fit it in any gym bag.
✅ WEIGHTLIFTING CHARTS. So you can easily lift based on percentages.
You Might Also Like